Helping Seniors Understand Their Medicare Options
At McGonigal Senior Benefits, I understand my clients' need to receive proper medical care. This is why I strive to provide them with the best healthcare plans available.
I have been in the insurance business for more than three decades, so you can trust that I have the expertise to offer services that are nothing short of excellent. Over the last 13 years, I have put my efforts into senior benefits and helping retirees find the right Medicare plans as well as other life or health products that fit their needs.
I represent most of the top companies in the healthcare industry that offer Medicare supplements, Medicare advantage plans, prescription drug plans, and final expense policies. It is my pleasure to assist anyone who needs help understanding the coverage they require and the options available to them. I am licensed to provide my services in the states of Missouri and Illinois.
Many of the Medicare plans have programs to keep you healthy and active. If you are interested, you can ask me about the options available in your area. I would be happy to come see you at your home or location of your choice for a consultation. If you have a family member or close friend you would like to be with you, I encourage that you bring them along.
To help you understand what you have and how to use it.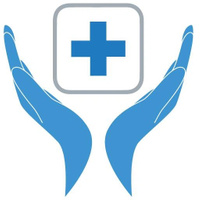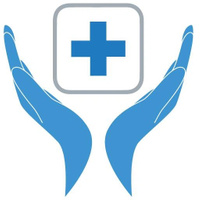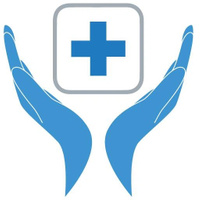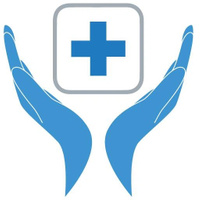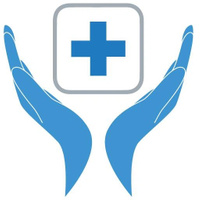 I am dedicated to helping seniors with all their healthcare needs. Email or call today to schedule an appointment.
*We do not offer every plan in your area. Any information we provide is limited to those plans we do offer in your area. Please contact Medicare at 1800-MEDICARE to get information on all your options. *